Tasting of typical products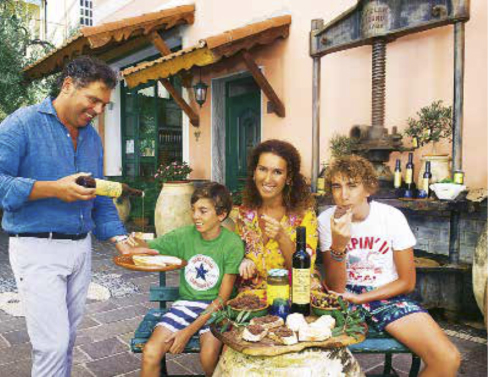 The mill represents our life, absorbs all our energies but above all is the place we call home.
It is the place where our family gathers and decides where to direct the work, which productions to focus on and where new ideas sprout.
It is the place where the most important exchanges between collaborators and buyers take place. It is our meeting hub, where customers do not just buy products but become loyal friends.
The tastings of our specialities are born from this: the desire to share our work and meet new people.
Tasting of typical products
During these occasions, which you can join all year round by booking your place, you will be able to discover the old and new proposals in our catalogue.
Genuine products made with our extra virgin olive oil – such as pesto, pâtes and creams on canapés or simple slices of bread – in all their flavour; or our condiments and savoury preserves, made with the best local ingredients.
An unmissable sensory experience, but also an opportunity to shake hands and enjoy your company in the shade of our olive trees.